After a poor experience with a previous company, I couldn't say better things about Horsham Services. Very professional and reasonably priced. The communication was very good, so I felt in control of the work as it was being completed.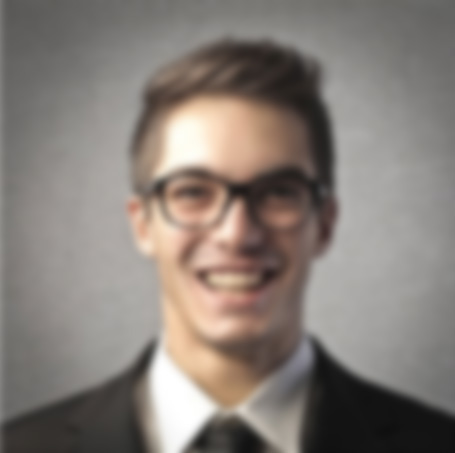 Thomas More
Horsham Services provided a wonderful service. Work was completed to a great quickly, and with great quality. Definitely recommended!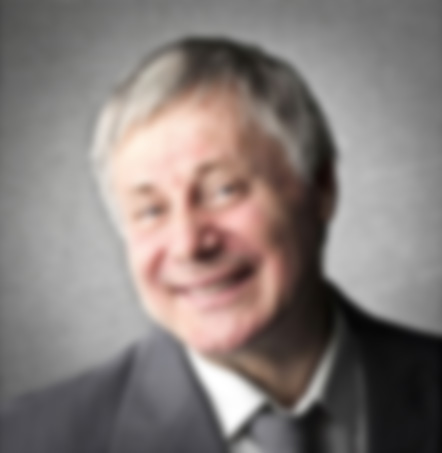 John Anderson
A Local Company that Works with your Schedule
When going about your daily life in the beautiful place to live in that is Horsham, you might find that, like any place in the world, the need arises for a number of services that keep your home operating in tip-top shape. It can be frustrating when you have a leaky tap to get it fixed in a timely manner with a plumber who can work with your schedule, or to fix any electrical issues and necessary services involving carpentry. Especially when the issue with your home is a serious or urgent one, you don't want to have to put your whole life on hold while waiting for a company to be able to get out and help you with it, or to have to complete the task multiple times before it is done properly.
Skip the hassle and get in touch with us at Horsham Services today. It could not be easier to keep your home running efficiently than it is with the help of a company you can trust to see to the work that is best left to the professionals.
Reliable Service, Every Time
When you spot an issue with your home, be it a loose wire or a humming pipe, you probably don't want to spend too long fussing over it. If you are like most people, you want a professional sent out to the scene as soon as possible to see to it and fix the problem, and then you want them to be on their way so you can proceed with life as normal without sparing another thought to the issue.
Don't risk working with a company that is going to fix the issue, but cut corners in the process so the problem only resurfaces in a few more days or weeks. By working with Horsham Services, you can trust that you are working with a reliable company that is going to go the extra mile to ensure everything has been done right for you the first time. At the first sign of a problem in your home, it's a good idea to get in touch with us as soon as possible so we can come out at a moment's notice and get your home patched up as good as new once more, as we are a local company with all the skills and knowledge you need to get your project done right.
The Services you Need to Keep your Home Up and Running, All in One Place
Whether it is a Horsham plumber, a Horsham carpenter, or a Horsham electrician you are looking for, we have all of these necessary and essential services all in one convenient location. This means that you don't have to look for a reliable service from a company that you trust for three different companies for when your water won't drain, need something in your home changed, or your lights start acting up.
With Horsham Services, we truly are an all-inclusive service, ready to come to your aid whenever something goes wrong in your home. We are always available to make these experiences just a little less stressful for our clients. After our team leaves your home, you can rest easy, knowing that a trustworthy and experienced company has seen to your project.